Yasmin Rasyid, Head of Sustainability, Malaysia
At The Exchange TRX, we strive to ensure we provide a healthy workplace that promotes positive mental health and wellbeing.
It is unfortunately all too common that the modern employee experiences higher levels of stress, anxiety, and depression, with those in the construction sector particularly vulnerable. As such, looking after the physical and mental health of our people is a significant part of the culture of care at The Exchange TRX.
Our programmes provide preventative support and active help to anyone who may be experiencing a mental health condition. This includes the globally recognised and accredited Mental Health First Aid (MHFA) training. At The Exchange TRX, more than thirty of our employees are trained in mental health first aid. Globally, more than 1,150 employees have undergone MHFA training.
One of our MHFA trained employees, Nida Mohammad Arif from the Hotel/Office Department says, "It makes me feel happy to be able to listen as well as share how I deal with my mental health with others who are facing similar issues like me. I also enjoy being there for them no matter what, as they know I am someone they can reach out to any time they need." She also has her own daily mantra - 'Live every day like it's the last day on this Earth'.
In 2021, The Exchange TRX (through Lendlease Academy) introduced a mental health induction programme. The focus of the training was to help our employees raise their understanding and awareness on the identification of mental health issues. The training also provided pathways for employees to seek both internal and external support services if they are experiencing mental health challenges. The induction training program benefited 8,894 employees in total.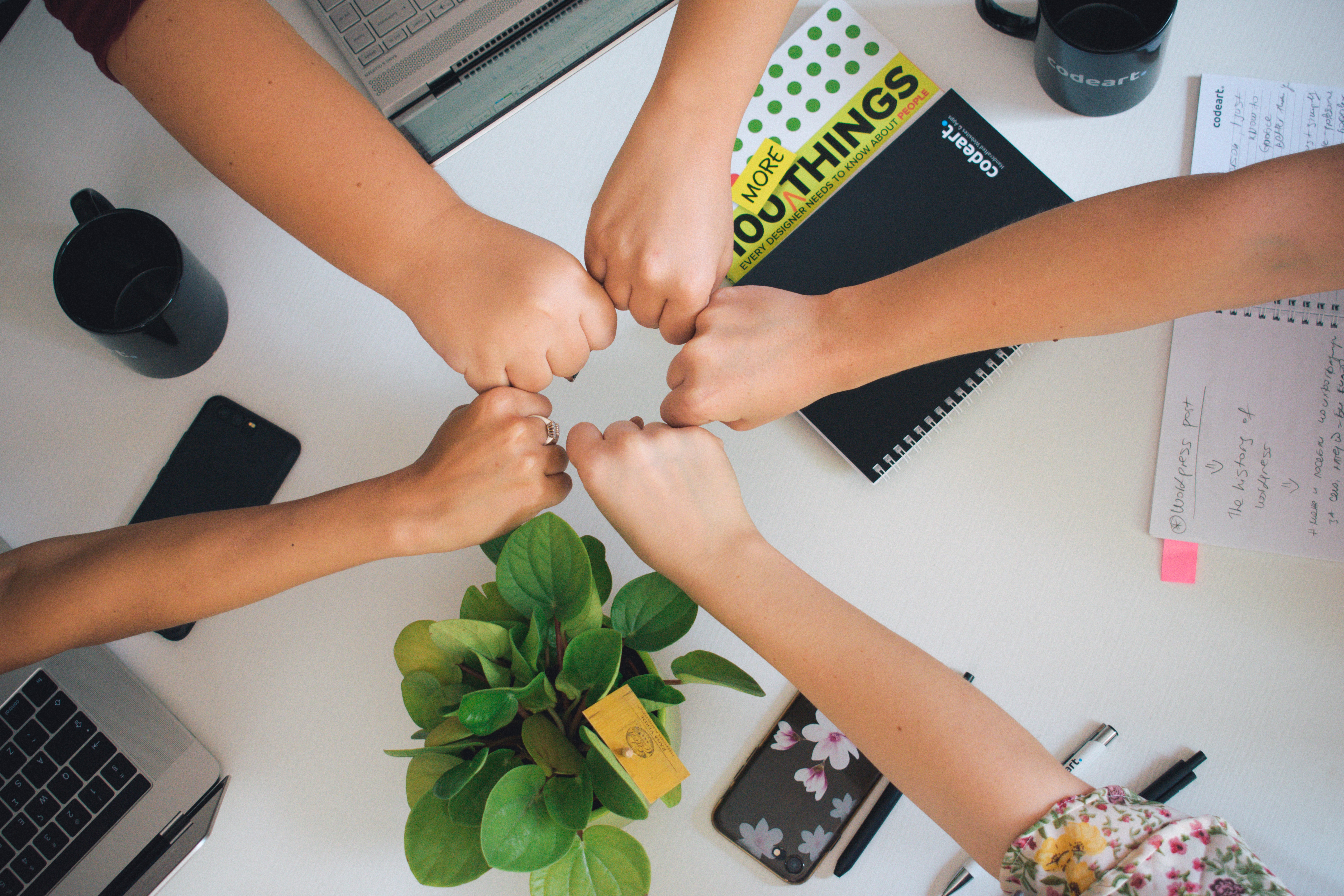 "With the rise of mental health concerns since the pandemic, it's crucial that we equip our people with skills and knowledge to be able to support those in need. While there are various tools provided for by the company like the Employee Assistance Program & Mental Health apps, nothing beats human connection, hence the growing number of the Friends-In-Need network amongst employees. We will continue to promote MHFA sessions in Bahasa Malaysia to be able to extend further beyond Lendlease", says Ezreen Abdul Malek, Lendlease Malaysia Academy Manager.
Ensuring the wellbeing and mental health of our employees and workers at The Exchange TRX will continue to be a strong area of focus for the company. Just recently, The Exchange TRX partnered with Headspace with the aim of providing digital support to employees in the areas of good mental health and overall wellbeing.
At The Exchange TRX, we believe that good and sound mental health provides the organisation with many benefits, and helps drive the organisation towards corporate agility.