SUSTAINABILITY AT THE EXCHANGE TRX
The Exchange TRX is a city defining experiential lifestyle destination that is designed with a respect for local heritage, arts and culture. The 17-acre lifestyle precinct will be the social heart and epicentre of commerce, entertainment, social and culture exchanges where people seamlessly connect, live and thrive as an inclusive and connected community. We are proud to build our place around the core principles of climate resilience infrastructure, digitally-enabled interfaces and universally accessible and dignified facilities for all.
Our sustainability vision provides a climate-resilient, green and engaging environment for executives, residents, and visitors to the precinct and is also a place which adopts sustainability best practices. It will ultimately be a place where people will sustain a connected and healthy urban lifestyle.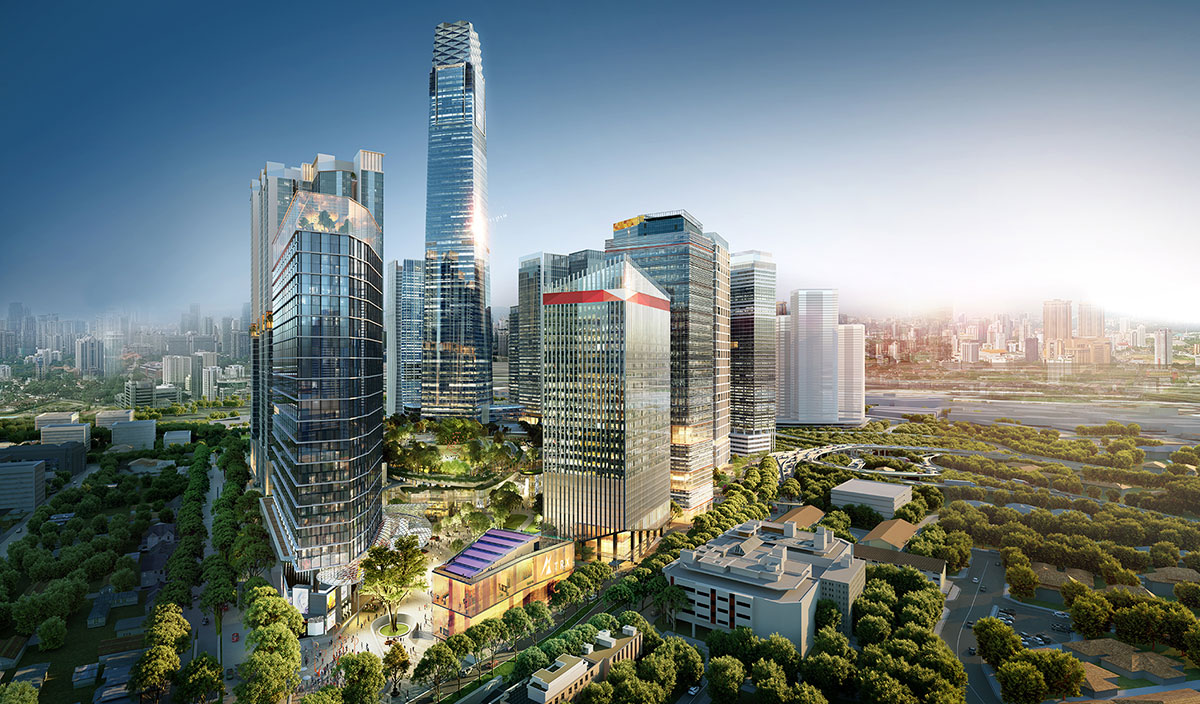 OUR SUSTAINABILITY COMMITMENTS
1. For us, investing in sustainability means investing in the future. The Exchange TRX will always strive to adopt international best practices in all we do. This is why our buildings at The Exchange TRX will be LEED and GBI accredited – the gold standards in measuring sustainable building design.

2. At The Exchange TRX, we're trying to reduce our dependency on landfills (it'll be tough, but we think the effort is worth it). We will adopt zero waste principles to move towards the goal of carbon neutral operations. We will reuse and recycle to maximise the lifecycle of all our materials and aim to be a leading example for sustainability practices in the region.

3. We've reviewed the design and crunched the numbers – we're building a resilient and responsive precinct that is equipped to adapt to future climate changes and the way we live and work.

4. We're all about bringing nature back to urbanites – TRX City Park will be Kuala Lumpur's new green heart and reconnect people with nature in a holistic and harmonious way, right in the city. It literally will be a breath of fresh air.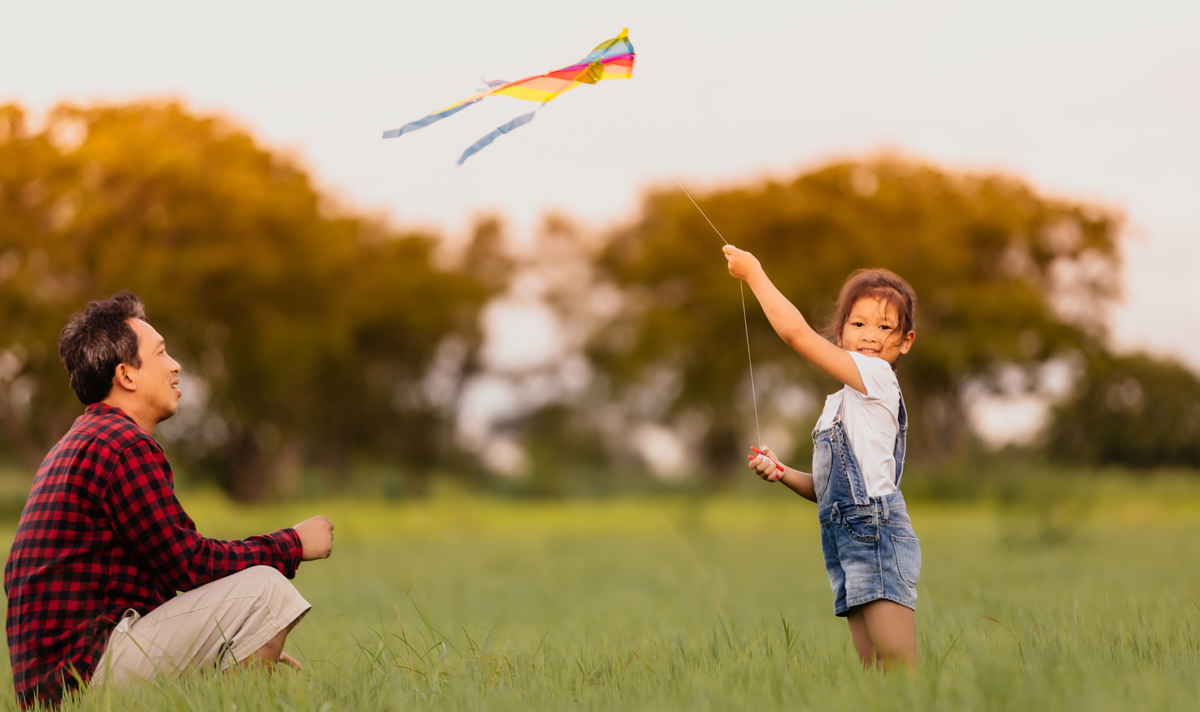 THE EXCHANGE TRX SUSTAINABILITY PLAN
Ensuring our efforts make the greatest impact, the Exchange TRX Sustainability Plan is more than just about energy, water, and waste. Our plan focuses on achieving three core imperatives supported by environmental and social focus areas.
At Lendlease, Sustainability is at the heart of our vision to create the best places. We have a long and proud history of giving equal emphasis to environmental, social and economic outcomes.

We are focused on delivering places that respond to the complex global forces shaping our future, including rapid urbanisation, climate change, inequality and resource stress.

To that extent, our sustainability framework is underpinned by these three imperatives and are supported by 6 Focus Areas with an Environmental and Social focus:
Each focus area is defined by our ambitious strategies and leadership positions to make The Exchange TRX a truly sustainable precinct. Designed with participation and informed consultation with our stakeholders, The Exchange TRX Sustainability Plan responds to the

1) Dynamic local community agenda and of Kuala Lumpur city ambitions – KL City Plan 2020

2) The principles set out in the United Nations Compact of which Lendlease is a signatory.

3) Our Sustainability Plan also contributes to the United Nations Sustainable Development Goals (SDGs), hitting at least ten out of the seventeen goals.