CONNECTING PEOPLE WITH NATURE
VISION:
Expansive sustainable landscapes designed to promote native/indigenous local biodiversity while minimising harmful pollution to the surrounding air, water or land.
Ambitions
With Kuala Lumpur not seeing a new urban park in over 20 years, TRX City Park offers the opportunity to set a new benchmark in urban biodiversity and bring people closer to nature again. With city-based ailments such as urban heat island and air pollution a constant threat to city dwellers, providing a 10-acre public space is bound to improve the wellbeing of the precinct.
Connecting urban dwellers with nature, we aim to curate a range of biodiversity educational programs and activities to enhance awareness and appreciation of urban nature in a world-class financial precinct. Visitors at The Exchange TRX will be able to experience different stimuli through our bio-diversity curation.
Aspirations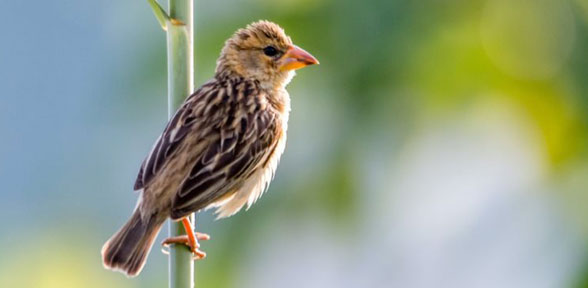 Bringing Malaysia's Biodiversity to You
We're bringing the wonders of Malaysia's biodiversity right to the city for everyone to experience. Our green spaces will feature green walls, roofs and vertical pocket gardens as well as more than 150,000 locally sourced plants from over 150 native species. These spaces will ensure birds, butterflies and bees will never be short of a place to call home.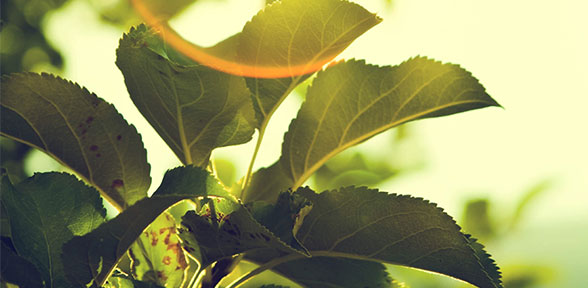 Looking After Our Flora and Fauna
We aspire to promote urban biodiversity to enhance TRX City Park as a clean and green destination that preserves and conserves our local flora and fauna.

SUPPORTING POSITIVE PHYSICAL AND MENTAL WELLBEING
VISION:
A financial district that is safe and secure for people to live, work and play in.
Ambitions
TRX employees will be trained in supporting positive wellbeing. We will aim to work with research institutes and NGOs to drive positive mental health outcomes for the industry and broader community through Connecting Families. The Exchange TRX office and retail spaces are designed for improved air quality for visitors and tenants. We are also aiming for a precinct-wide integrated digital application/platform that connects users to spaces seamlessly and contributes to enhancing user safety and security.
Aspirations
Spaces for Positive Wellbeing

We are a strong advocate of positive wellbeing which is reflected not only through the biophilic design of our spaces which enhance a sense of wellbeing but also through the mandatory mental health induction program for our workforce.

Looking Out for Our Workers

We recognise the contribution and sacrifice of our construction workers and the efforts they take to make our dreams a reality. Our pilot programme, Connecting Families, supports the wellbeing of our workers and allows them to stay in touch with their loved ones in a comfortable cabin lounge with free WiFi connection so they can feel completely at ease when speaking to them.

A Place for Active Lifestyles

Healthy lifestyles, healthy minds. It isn't just a pretty place – The Exchange TRX offers countless ways for you to engage in an active lifestyle through thoughtfully designed facilities and spaces at the walking and running trails at the TRX City Park and generous public spaces that cater for all ages and walks of life.

Improving Air Quality

Our design and operation of the precinct uses a combination of low emission materials, high efficiency indoor environmental air quality systems, natural ventilation and green spaces to provide better air quality. Image courtesy of csuites.

Digitising the Precinct

We are augmenting urban lifestyles for the better. We will integrate the physical environment with digital connectivity which will enhance overall wellbeing through our innovations.
THE LENDLEASE SUSTAINABILITY FRAMEWORK
Click on any of the icons below to learn more about our Sustainability Imperatives and the corresponding Focus Areas