FUTUREPROOFING PLACES AND COMMUNITIES
VISION:
A precinct that is climate resilient, adaptable and supports the growth of a vibrant community and city.
Ambitions
LEED Gold-level certification in buildings demonstrates The Exchange TRX's commitment to improving building performance. The Climate Change Adaptation & Community Resilience Report (CCAR) aims to educate The Exchange TRX users on community resilience and infrastructure performance in response to climate change.
Aspirations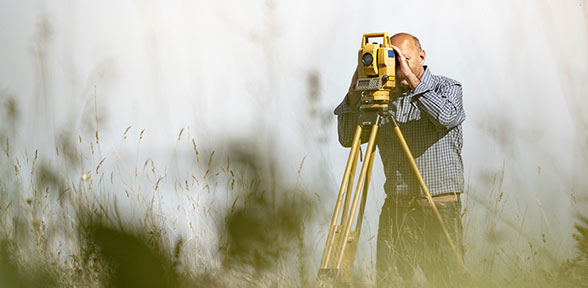 Our Climate Change Study
We like to think ahead and we're proud to be able to say that we're one of the first to have carried out a comprehensive Climate Change Adaption and Community Resilience study. If you want to read more about the impacts of climate change in the region, head to our Resources page to download the report.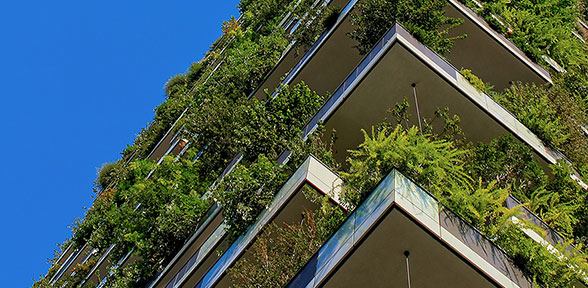 A Future-Proofed Precinct
Holistic and sustainable building design maximises efficiency and reduces lifetime carbon emissions. We've worked hard to ensure our buildings are designed to meet LEED and GBI certifications to future-proof the precinct.

CREATING LONG-TERM COMMUNITY PARTNERSHIPS
VISION:
A place that participates, invests and respects community well-being, and context with a place for all.
Ambitions
Strategically located with accessibility to major transportation lines supported by universally designed infrastructure, The Exchange TRX is an inclusive place for all groups of the community. A community development plan that enables community resilience, place activation and stakeholder engagement.
Aspirations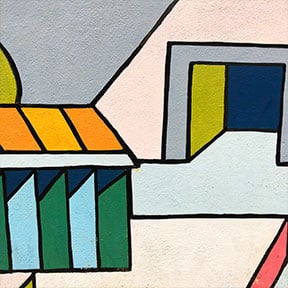 Fostering Local Art & Culture
We believe local art and culture breathes life into a city like nothing else can and we will support its discourse through a community-led platform and inclusive community-centric arts and culture programs to create a vibrant and dynamic precinct.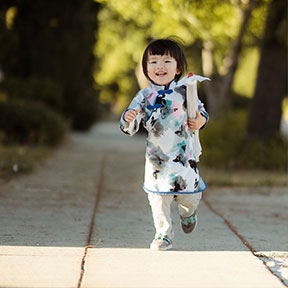 A Space for Everyone
We believe The Exchange TRX is a space for everyone in the community. That's why we've gone to great lengths to make it inclusive, safe, pedestrian-friendly and a conducive place for social exchange on a multitude of levels.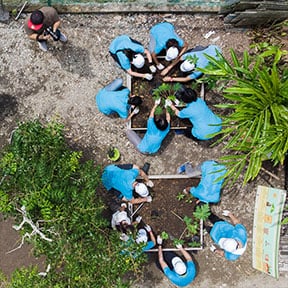 Our Community Initiative
The Exchange TRX is committed to foster an inclusive community in Kuala Lumpur. Through our community initiative, Projek Komuniti Kita, we engage and support community development efforts in the city.
THE LENDLEASE SUSTAINABILITY FRAMEWORK
Click on any of the icons below to learn more about our Sustainability Imperatives and the corresponding Focus Areas